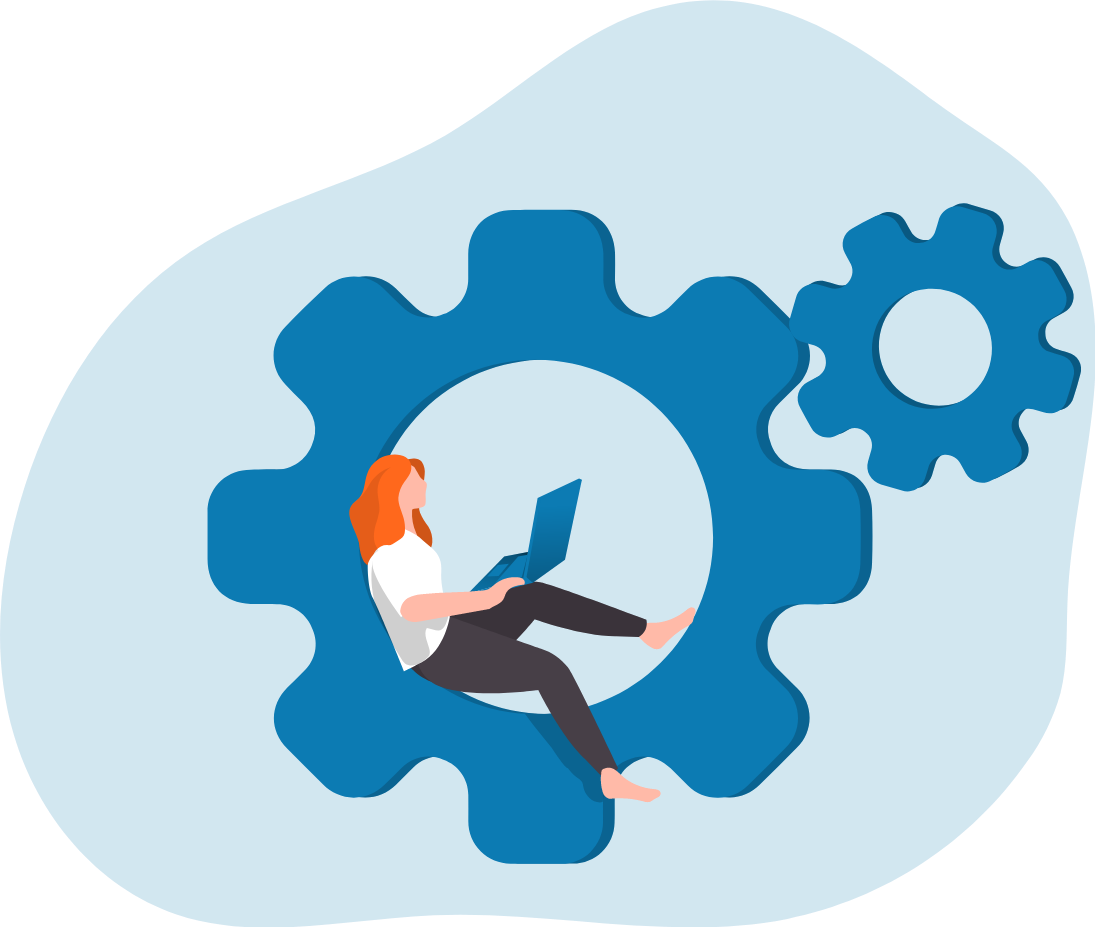 Understand what happens in CI
Get Observability into your test suite runs today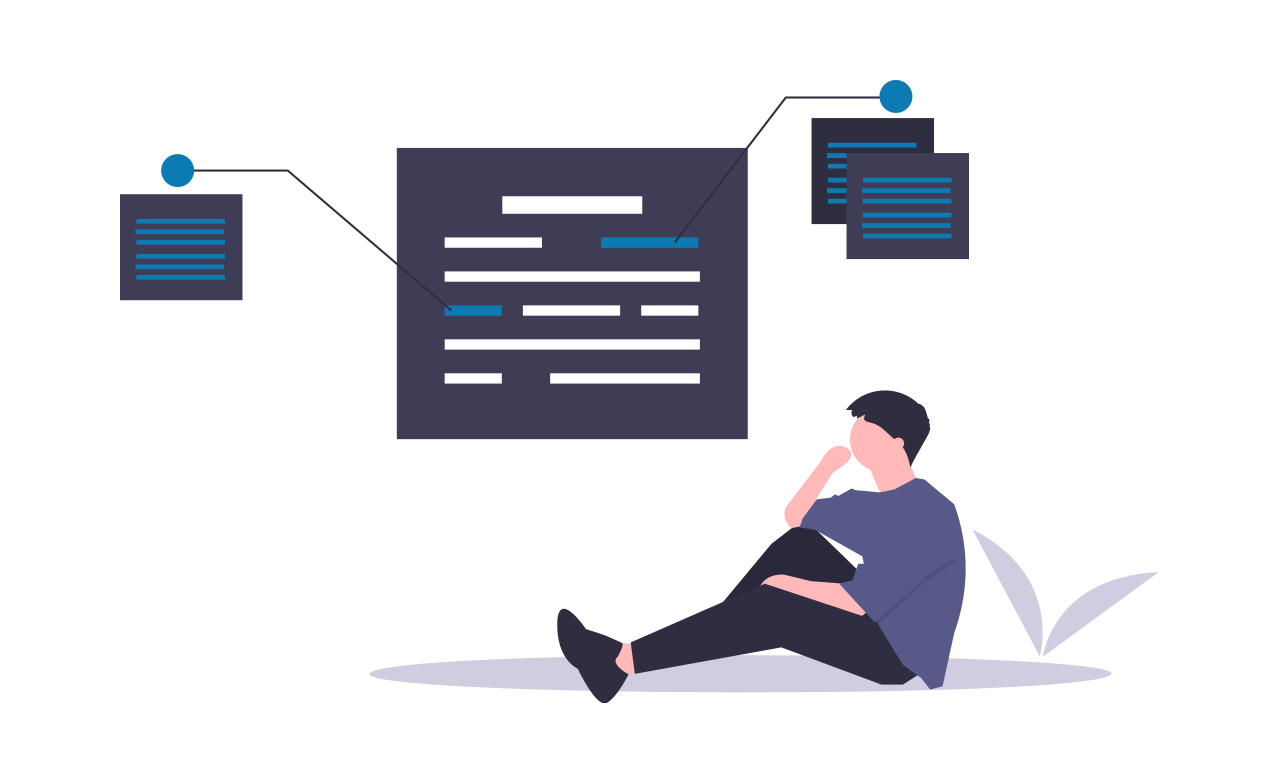 Eliminate Slow Tests & Unlock Your Teams Potential
With Haruspex insights into your test suite, you can know which tests are problematic immediately.
Concentrating your efforts on them will allow your developers to get faster feedback.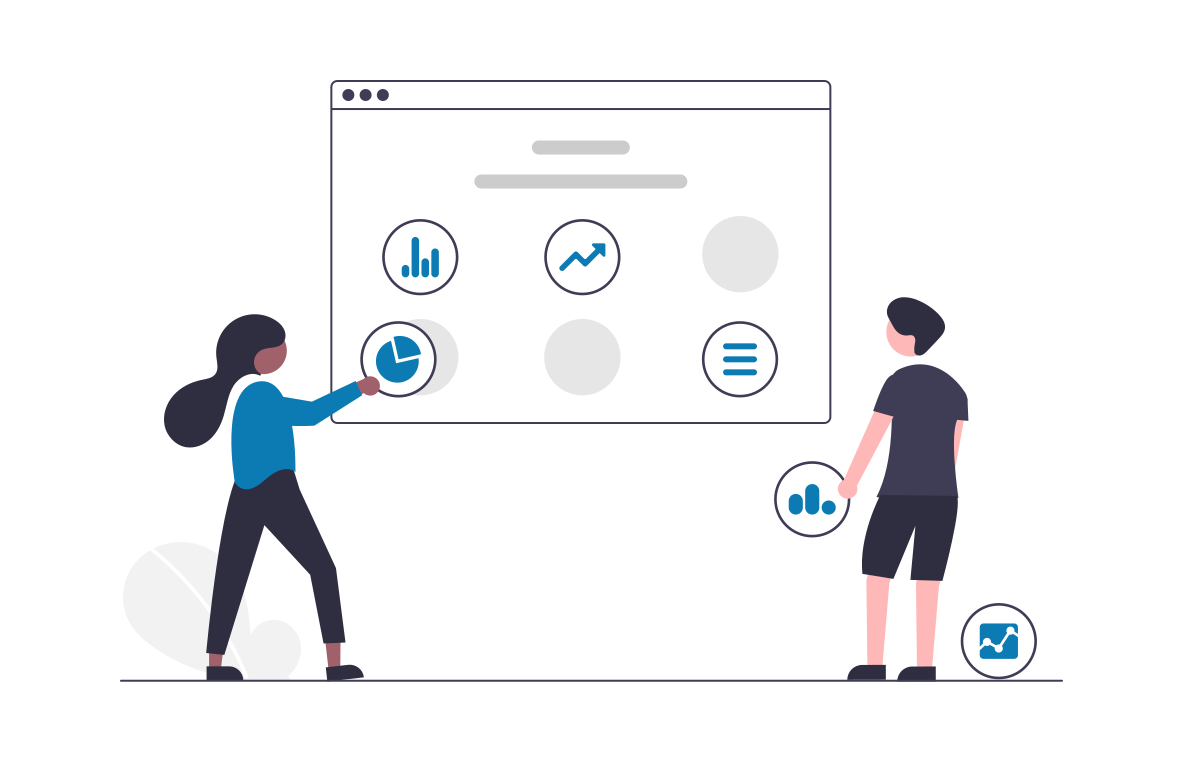 Integrate with Every Test Tool
Haruspex can work with all your tools
Export your data in the widely supported JUnit format, and Haruspex will understand your data.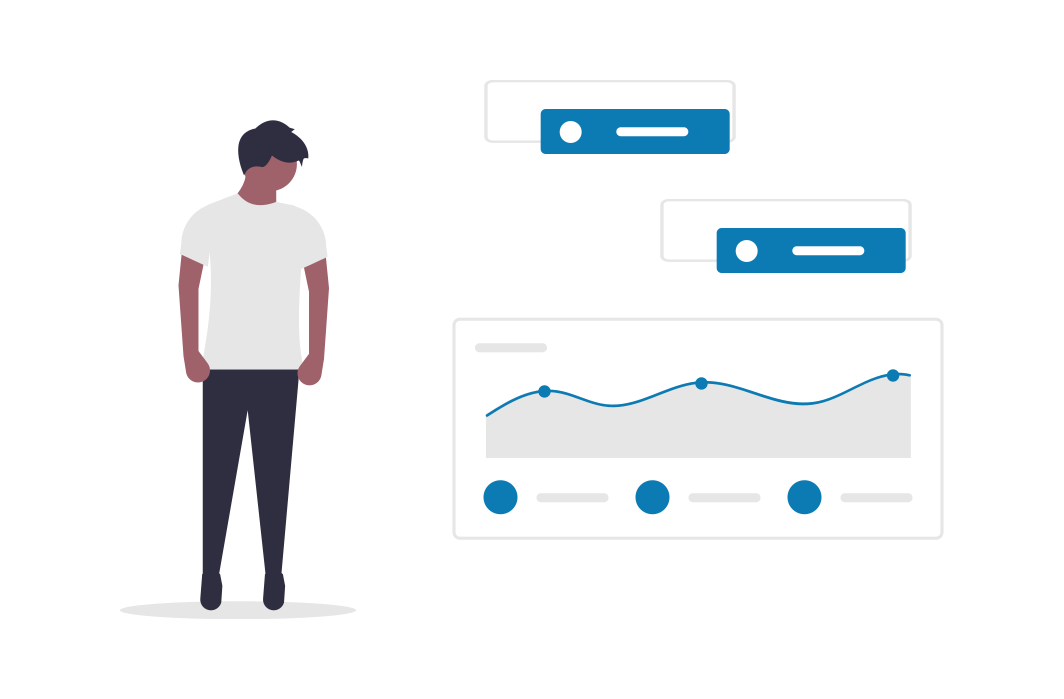 See Trends Over Time
Has this test always been flaky ? Has this test suite gotten slower over time ?
Any query can run against all of your tests. Find trends and know about how the test suite evolved in Haruspex
Try Haruspex today with our FREE Community plan
Send us your data and see the change for free right now